The Perfect Pump for Everyday Pools Requiring Up to a 1.5 Hp Pump
SuperFlo VS 펌프는 기존 수영장 펌프에 비해 최대 80 % *의 에너지 비용을 절감합니다. 24 시간 real-time clock 과 displays watts 및 RPM을 표시하며, 자동 인터페이스와 프리미엄 기능으로 작동이 쉽습니다. SuperFlo VS 펌프를 사용하면 전기 요금을 크게 절약 할 수 있습니다. Pentair의 검증된 성능과 신뢰성은 전세계가 믿고 있습니다. 따라서 Pentair의 펌프가 세계에서 가장 많이 팔리는 것은 결코 놀라운 일이 아닙니다.
115 / 208-230V (50/60 Hz) 단상 가변속 펌프 .
1.5 HP 이상의 펌프가 필요한 수영장에 이상적입니다.
세 가지 자동 속도 설정.
Hayward® SuperPump®의 직접적이고 우수한 drop-in replacement.
Eco Select® 브랜드 제품 : Pentair의 "친환경적"이고 가장 효율적인 제품중 하나.
* Savings based on variable speed pump compared to a single-speed pump running 12 hours per day at an average of $0.16 per kWh in a 20,000 gallon pool. Actual savings may vary based on local utility rates, pool size, pump run time, pump horsepower, pump rpm, plumbing size and length, pump model, service factor and other hydraulic factors.
Hayward® and Super Pump® are registered trademarks of Hayward Industries, Inc.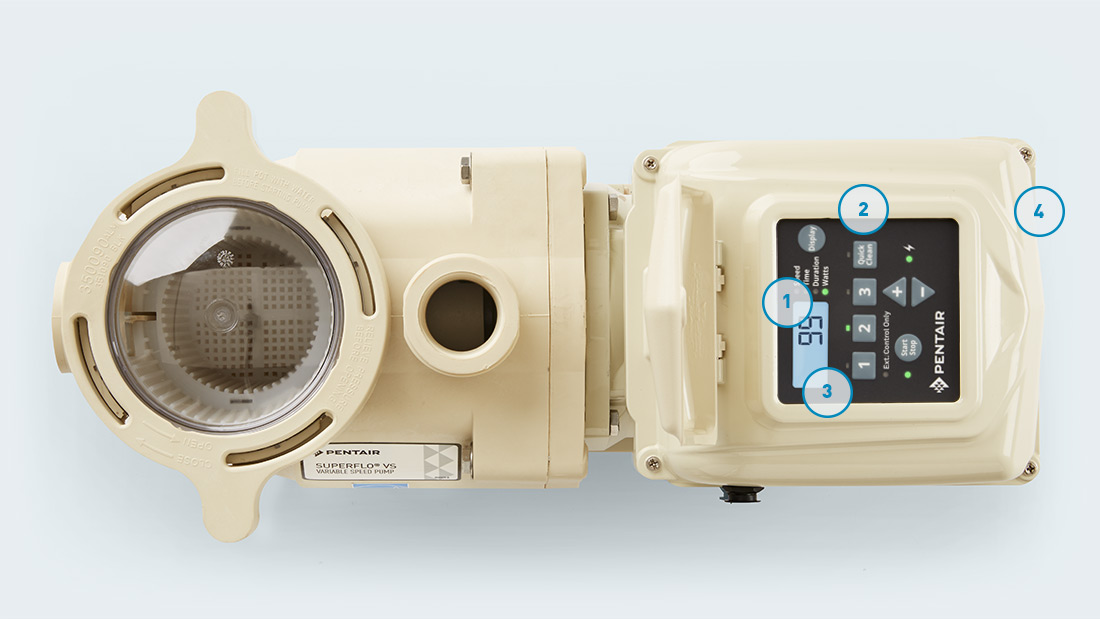 제품 구성
Built-in, real-time, 24-hour clock

Intuitive, easy-to-use interface

Display shows watt use and other key operational information

Wiring compartment is easy to access
Easy on Your Ears
The ultra-quiet totally enclosed fan-cooled motor barely makes a whisper and virtually eliminates unpleasant, high-pitched noise.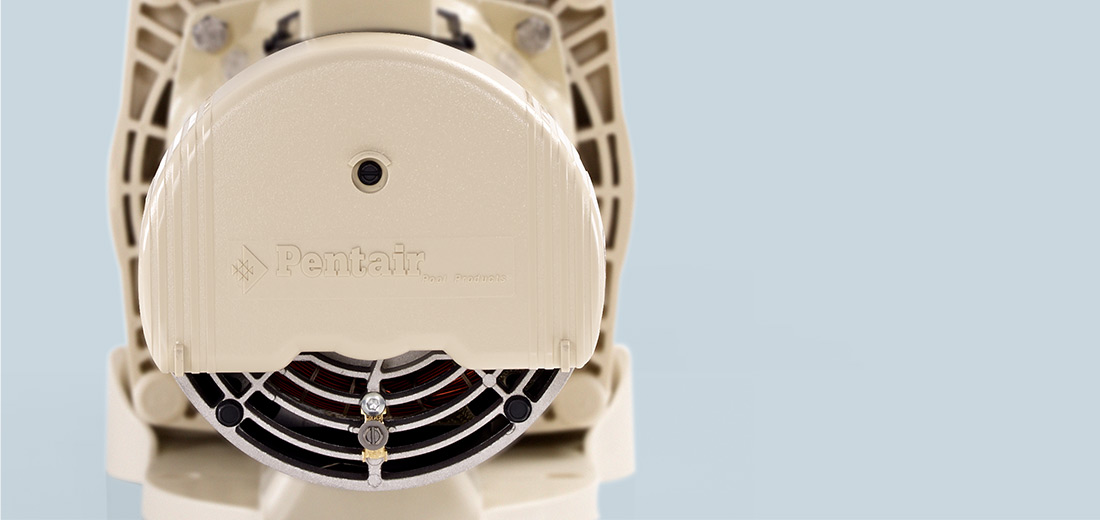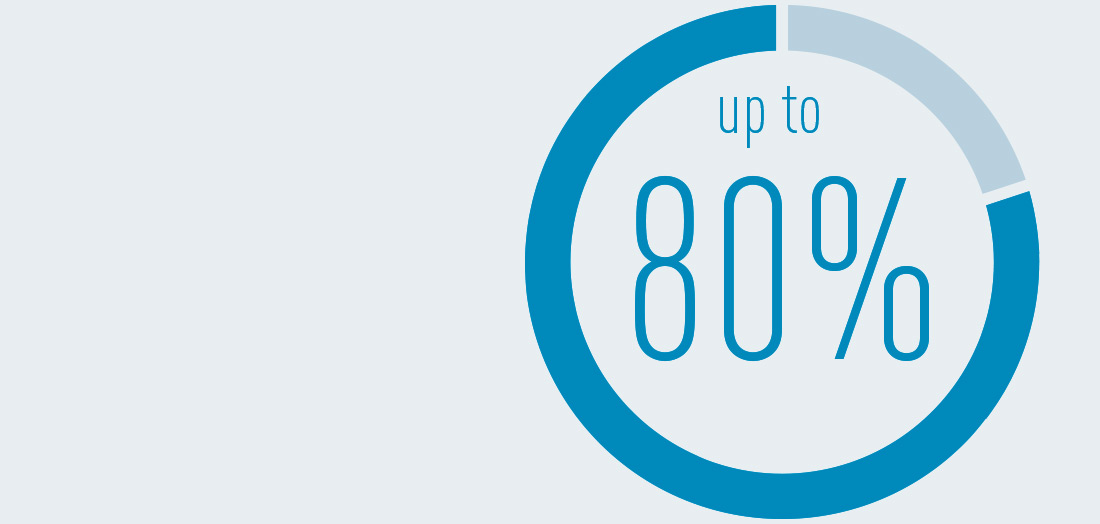 Remarkable Energy Savings
The SuperFlo VS pump features variable speed technology, which dramatically reduces energy costs by moving water more efficiently at lower speeds. You can save as much as 80%—up to $1,300 each year—compared to conventional, single-speed pumps.
Ordering Information
Product
Model
Voltage
Full Load Amps
HP
SF
SFHP
Primary Listings and Certifications
Port Size (NPT)
Carton Wt
(Kg)
342001
SuperFlo VS Variable Speed
53
UL-C, US Certified
NSF Certified