<div class="spa_container"><!-- [et_pb_line_break_holder] --> <div class="center"><!-- [et_pb_line_break_holder] --> <div class="content"><!-- [et_pb_line_break_holder] --><!-- [et_pb_line_break_holder] --> <h1 class="eng_font">BIOSHIELD<sup>®</sup></h1><!-- [et_pb_line_break_holder] --> <h2 class="eng_font">UV DISINFECTION SANITIZER</h2><!-- [et_pb_line_break_holder] --> </div><!-- [et_pb_line_break_holder] --> <div class="image-wrapper"><!-- [et_pb_line_break_holder] --> <img src="/wp-content/uploads/2018/09/BioShield-banner.png" class="product" ><!-- [et_pb_line_break_holder] --> </div><!-- [et_pb_line_break_holder] --> </div><!-- [et_pb_line_break_holder] --> </div><!-- [et_pb_line_break_holder] -->
유해한 박테라아를 99.9% 살균하고 화학 약품을 50% 줄일 수 있습니다
자외선의 즉각적인 중화 작용을 이용하여 건강에 좋지 않은 모든 미생물을 99.9% 제거합니다
유해 박테리아와 병원체를 신속하게 중화시킵니다
가려운 피부를 없애고 적목 현상과 염소 사용량을 최대 50 %까지 줄입니다
최대 12,000 수명
새로운 수영장에 설치가 쉽습니다
유지 보수가 쉽습니다
제품 구성
Visual indication of lamp status

Low-pressure, high-output UV lamp runs at lower temperatures to conserve energy

High-density polymer with a removable end cap provides easy internal access
Commercial-grade sterilization power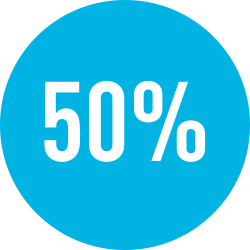 Reduces chlorine usage by up to 50%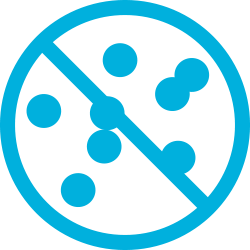 Neutralizes harmful bacteria and pathogens instantly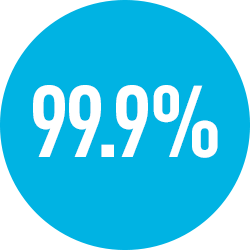 Keeps Pool Virtually Bacteria Free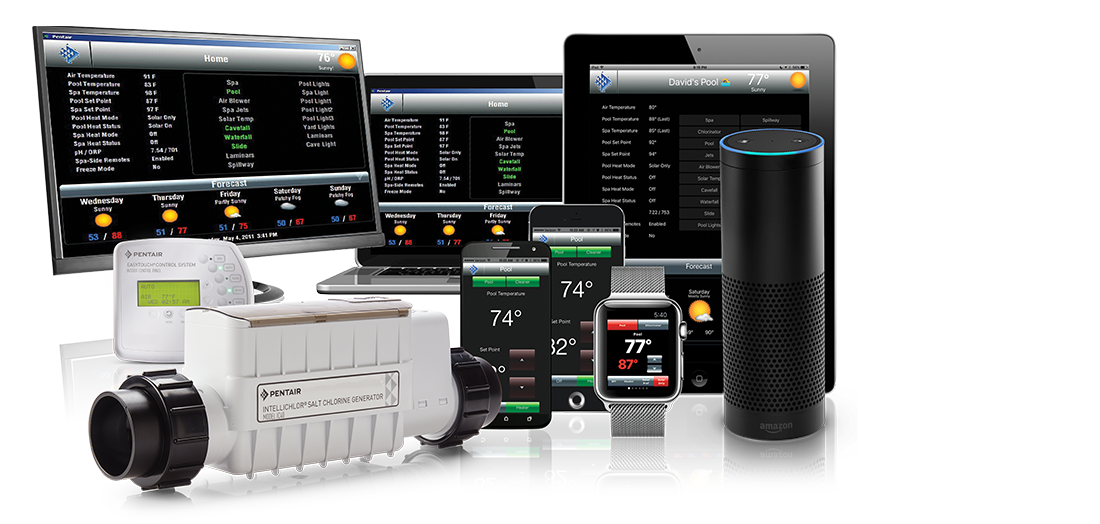 Automation Ready
The BioShield UV Sterilizer pairs perfectly with IntelliTouch® or EasyTouch® Pool Control Systems and IntelliChlor® Salt Chlorine Generators and/or IntelliChem® Water Chemistry Controllers for ultimate pool control and operation ease.
Keep Un-Invited Guests Out of Your Pool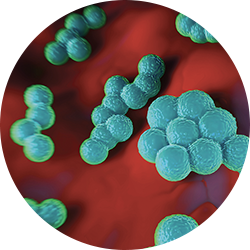 Cryptosporidium
수 인성 질병의 주요 원인이며 염소 소독에 매우 잘 견딘다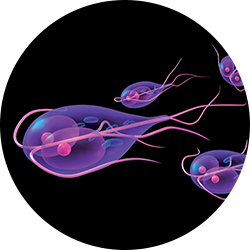 Giardia
장에 불쾌감을 유발하는 미세한 기생충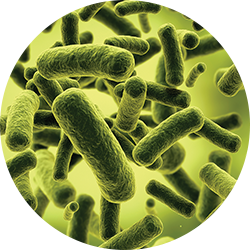 E. coli Bacteria
요로 감염, 호흡기 질환 및 기타 건강 문제를 유발할 수 있음
Decades of Leading the Way
Pentair has a long history of managing and treating water with advanced technology in water filtration and purification serving commercial, municipal and residential customers around the world.
We've made safe drinking water more accessible by treating and purifying water for reuse and desalination. Our comprehensive line of compatible water filtration and purification products help make water cleaner, clearer and safer for everything from agriculture to industry to the refreshing pool in your backyard.
Ordering Information
| | | | |
| --- | --- | --- | --- |
| Part # | Description | Weight | Dimensions |
| 522635 | BioShield 50w 115/230v 25gpm | 19 lbs | 35" L x 12.5" W x 13" H |
| 522636 | BioShield 80w 115/2340v 45gpm | 25 lbs | 56" L x 12" W x 12" H |
| 522637 | BioShield 120w 150/230v 62gpm | 28 lbs | 56" L x 12" W x 12" H |
| 522638 | BioShield 150w 115 90gpm | 45 lbs | 85" L x 15" W x 15" H |
| 522945 | BioShield 150w 230v 90gpm | 45 lbs | 85" L x 15" W x 15" H |
NSF Certified
UL
<style><!-- [et_pb_line_break_holder] -->.product_detail_tab_box .tablepress tr.row-2 { border-top: 1px solid #008abc; }<!-- [et_pb_line_break_holder] -->.product_detail_tab_box .tablepress tr.row-1 {font-weight:bold; height:50px; }<!-- [et_pb_line_break_holder] -->.product_detail_tab_box .tablepress tr.row-2,<!-- [et_pb_line_break_holder] -->.product_detail_tab_box .tablepress tr.row-4,<!-- [et_pb_line_break_holder] -->.product_detail_tab_box .tablepress tr.row-6,<!-- [et_pb_line_break_holder] -->.product_detail_tab_box .tablepress tr.row-8 {background: #f3f6f8; }<!-- [et_pb_line_break_holder] --><!-- [et_pb_line_break_holder] --><!-- [et_pb_line_break_holder] --><!-- [et_pb_line_break_holder] --><!-- [et_pb_line_break_holder] -->.product_detail_tab_box sup {font-size:10px;}<!-- [et_pb_line_break_holder] --></style>